All posts tagged Violence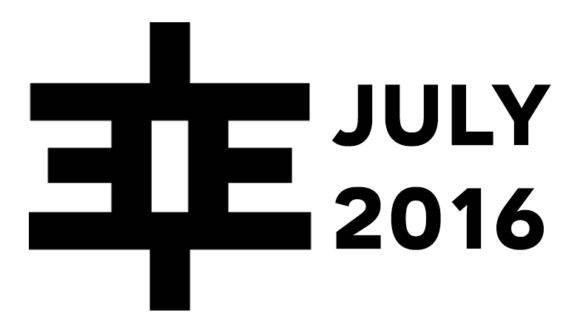 July 2016 recommendations from the Edge Effects editorial board.
More...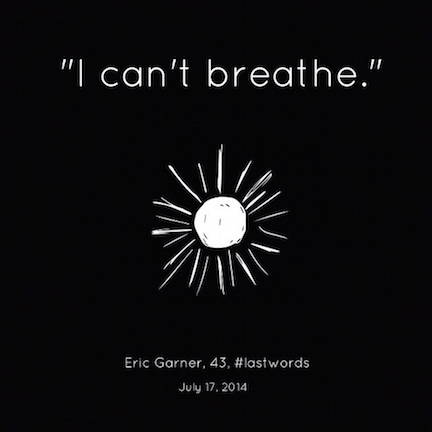 In the last few weeks, two grand juries declined to indict the police officers who killed Michael Brown and Eric Garner. What can scholars in the environmental humanities and social sciences say about racialized state violence?
More...