All posts tagged Visual Culture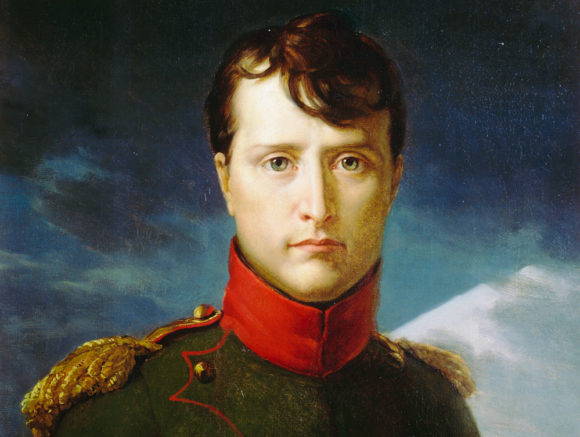 French landscape painting during the Haitian Revolution lays bare colonial concern for controlling both people and the environment.
More...
Can playing video games encourage gamers to think differently about their relationships to the non-human world? A close study of Final Fantasy XII shows how video games represent nature—and argues for ways they could be improved from an environmentalist standpoint.
More...