All posts by Kathleen Conti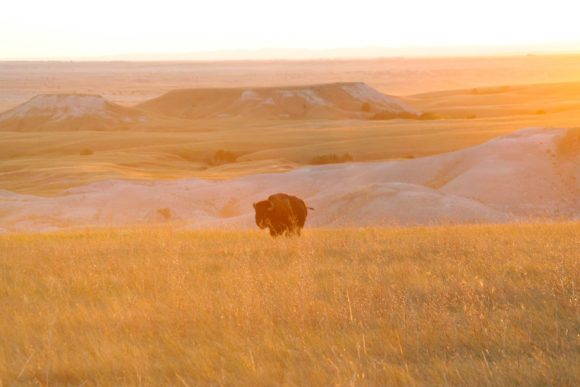 The centennial of the National Park Service offers a chance to reassess how we view natural and cultural landscapes.
More...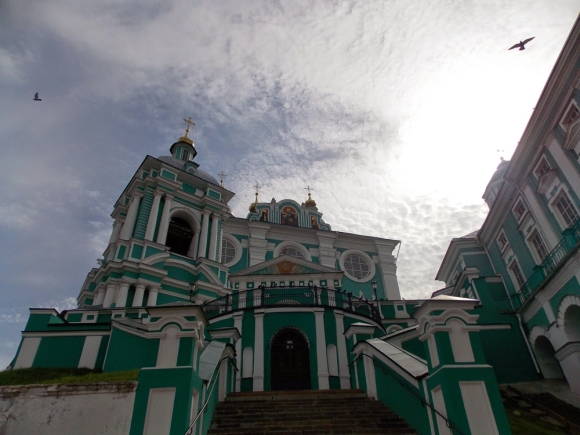 The city of Smolensk is a memorial to Russia's history: the old Rus', the Imperial, the Soviet, and the beginnings of a new post-Soviet.
More...