All posts tagged Evolution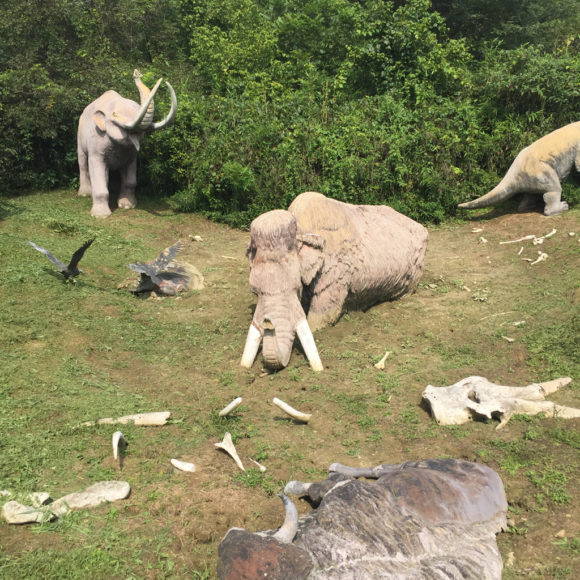 In northern Kentucky, conflicting stories about natural history mirror the religious and scientific debates of the late eighteenth century.
More...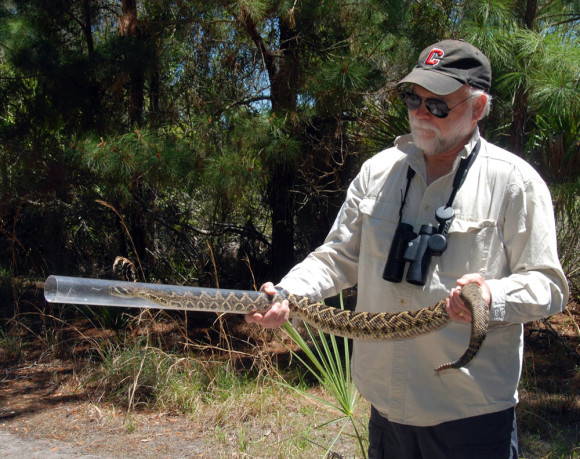 World-renowned herpetologist and naturalist Harry Greene discusses humanity's "deep history" with snakes, empathy and embodiment in animal research, Pleistocene rewilding, natural history in education, and more.
More...