All posts by Luke Hingtgen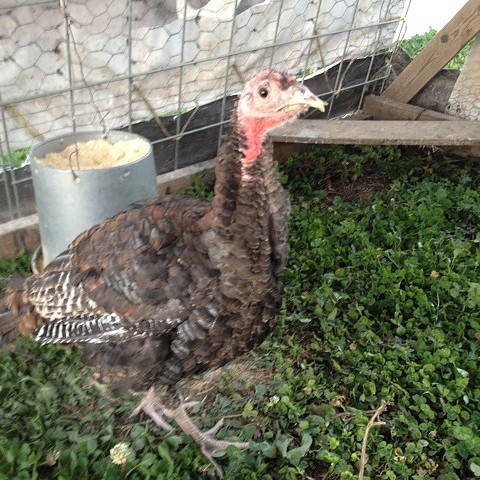 A poem for Champion the turkey, who escaped the Thanksgiving table.
More...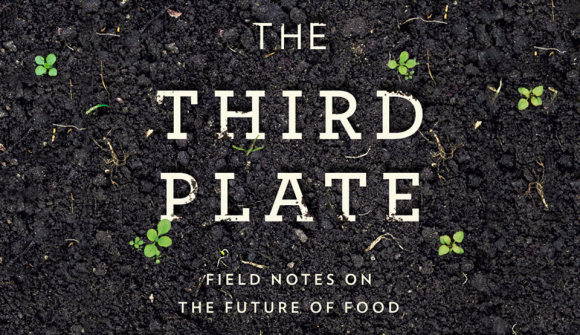 Dan Barber's "The Third Plate" resists the ethical pitfalls of farm-to-table dining, instead proposing an ethics of flavor to orient agriculture and its cuisine. What are the implications of a land and sea ethic guided by flavor?
More...